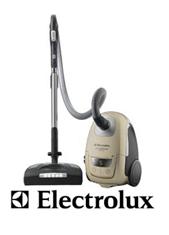 ELECTROLUX PORTABLE VACUUMS
Electrolux cleaners combine exceptional design and top-quality features. Discover how Electrolux can provide you with a cleaner home – right down to the air you breathe!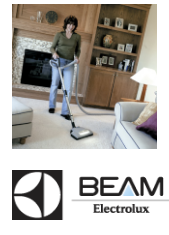 BEAM CENTRAL VACUUMS
Beam Central Vacuums is the world's leading manufacturer and marketer of central vacuum systems.

Napoleon Grills
Welcome to the world of premium barbecues. Napoleon grills offer versatility and exceptional quality to create magnificent meals every time. Take your grilling to the next level with a premium Napoleon Grill today! Napoleon truly makes a difference.
Our current promotions – Introducing two NEW PRODUCTS that will keep your home free of viruses, germs, allergens, odours and completely sanitized :
Cyclo UVC Air Purifiers and VAPamore Steam Cleaners. See in-store for more details on these Products.