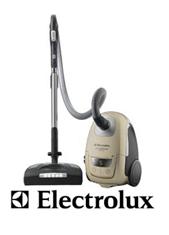 ELECTROLUX PORTABLE VACUUMS
Electrolux cleaners combine exceptional design and top-quality features. Discover how Electrolux can provide you with a cleaner home – right down to the air you breathe!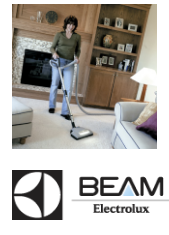 BEAM CENTRAL VACUUMS
Beam Central Vacuums is the world's leading manufacturer and marketer of central vacuum systems.

Napoleon Grills
Welcome to the world of premium barbecues. Napoleon grills offer versatility and exceptional quality to create magnificent meals every time. Take your grilling to the next level with a premium Napoleon Grill today! Napoleon truly makes a difference.
Our current promotions – save yourself time and money by buying your vacuum locally from us instead of at a Home Show booth. Our low prices and personal service can't be beat!